ABOUT US
Great service and atmosphere aren't the only reasons people have been making the trip to Tony's for over 60 years.
Tony's is the home of the World Famous Pepperloin Steak.
This beef tenderloin is marinated in Tony's secret marinade, rolled in half-cracked black pepper, grilled to perfection, and drizzled with garlic butter. After one bite of this mouth-watering steak, you will never want steak from another restaurant again. It is so tender it can be cut with a butter knife, and it practically melts on your palette.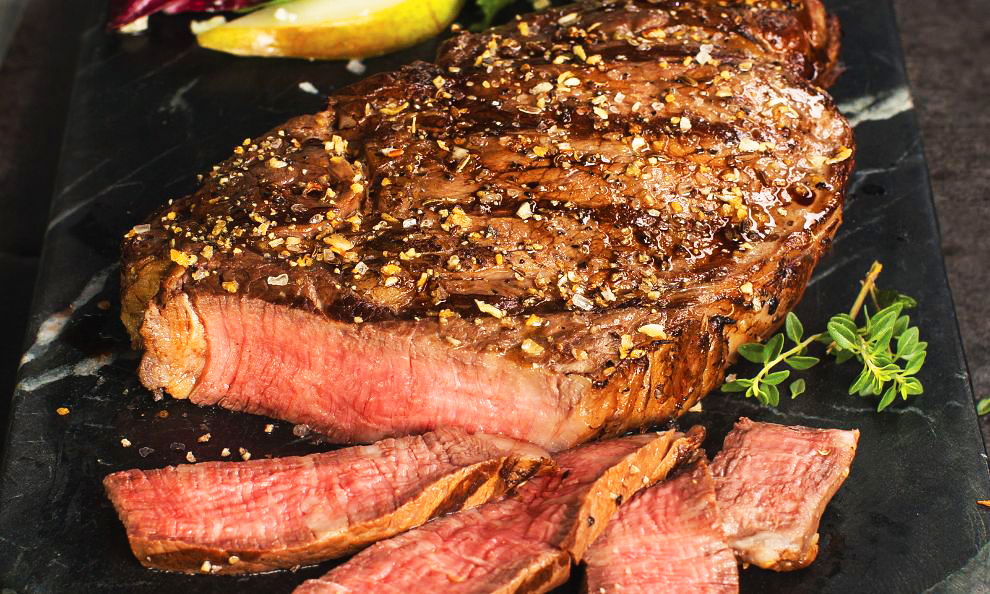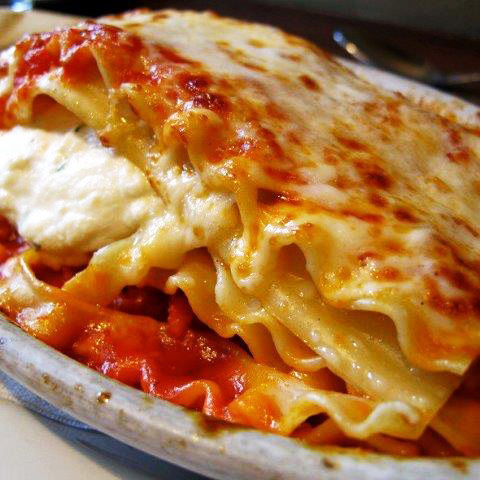 Tony's also sold these unbelievable steaks marinated, peppered, and ready for your grill at home. If steaks are not for you, Tony's offers 20 different homemade specialty pasta, along with a delicious selection of seafood and chicken dishes. With an extensive wine with amazing by the bottle and by the glass selection, even the most discriminating wine aficionado will be in heaven.
For an after-dinner drink, one must try the Italian Delight, Tony's version of the ice cream drink Brandy Alexander.
After re-opening from the flood of '93, Tony's added The Third St. Cafe, a 75 seat bar with a charming sidewalk cafe. It is a favorite place in town for meeting friends for drinks, waiting for a table in the dining room, or bringing the family in for a casual dinner. Tony's bar and sidewalk cafe serve Tony's full menu in a family atmosphere.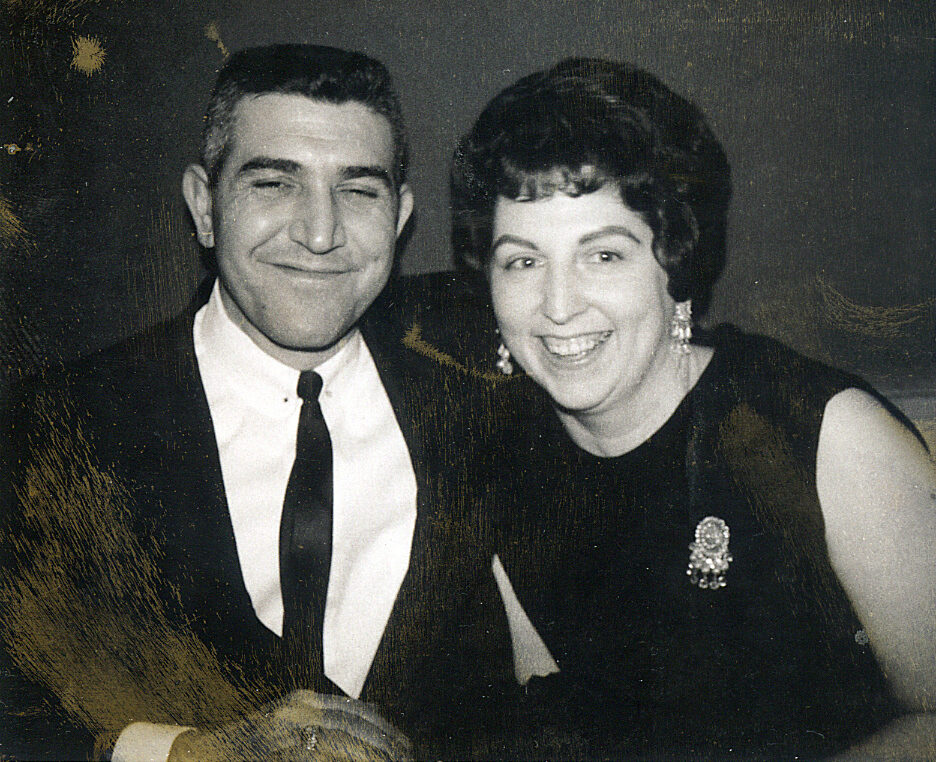 HISTORY
Tony's Restaurant was est. in 1954. In October 1954, Tony and Edie Ventimiglia opened their restaurant with their two young sons Leonard and Michael. Tony and Edie found the perfect little location in Downtown Alton and Tony's Restaurant was born. Tony's started as just a one-room bar and restaurant with Edie as the cook and Tony as the bartender.  Tony and Edie tell us they were the first to bring pizza to Alton.  Tony's has grown and grown over the years but has always been family owned and operated.  Tony and Edie's sons Michael and Leonard both ran the restaurant before retiring and passing the torch to Tony's grandson and Leonard's son Paul.  Now Paul and Erin's six young children are starting to dabble in the business and you can most likely find at least one of the 4th generation Tony's family running around there at any given time.