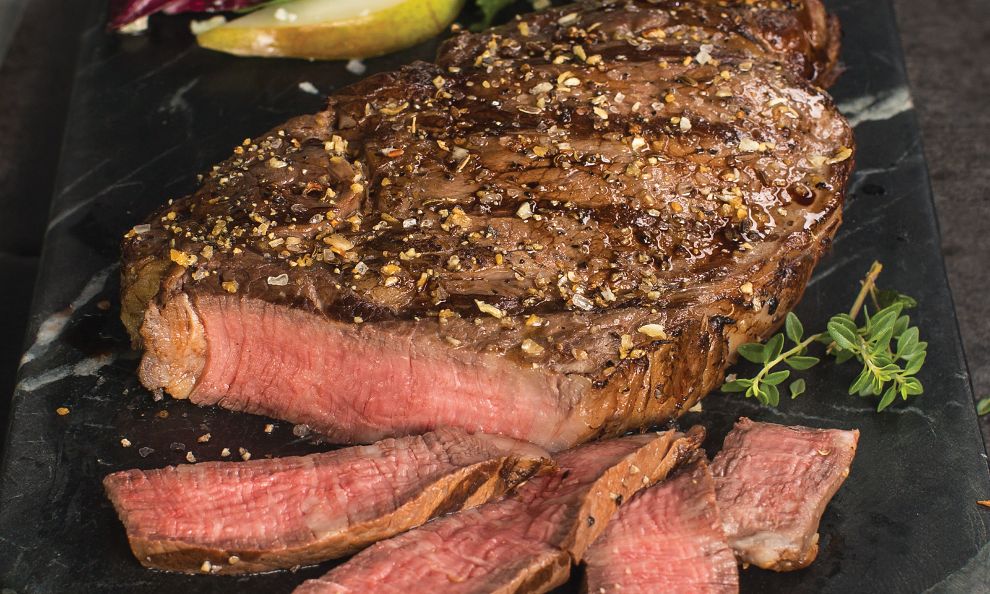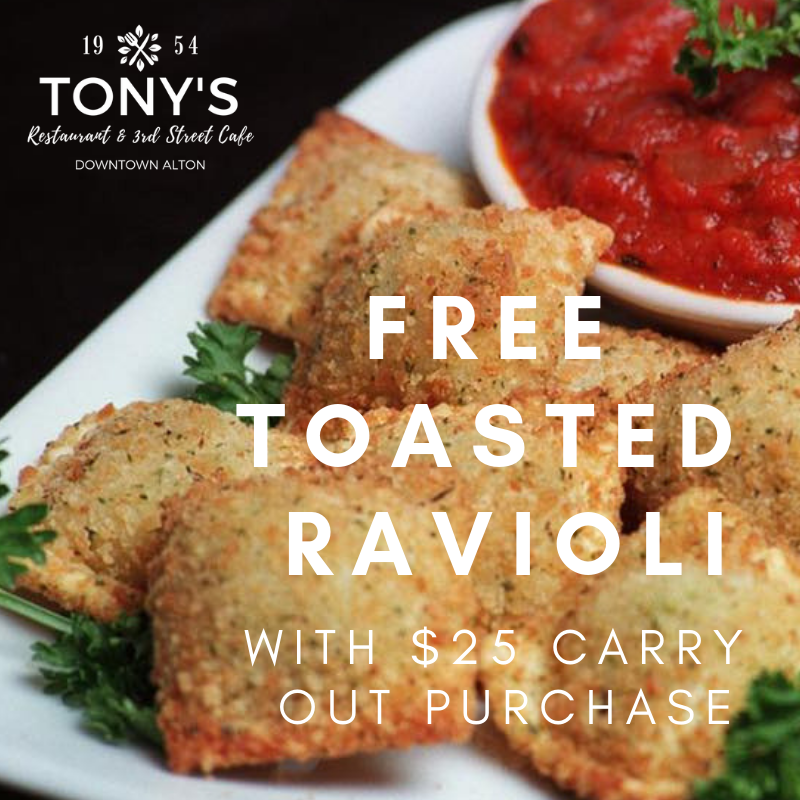 ENJOY A FREE TOASTED RAVIOLI ON US WITH YOUR NEXT CARRY OUT OF $25 OR MORE!
CLICK THE BUTTON ABOVE TO CLAIM YOUR COUPON.
EXPIRES FRIDAY, MARCH 22, 2019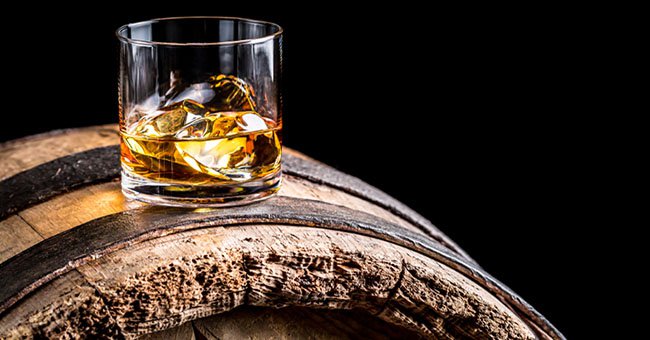 Vogue Whiskey Tasting Event ~ Join us Sunday, March 24th from 3-5 pm in the Vogue Room at Tony's. There are a limited number of tickets available to this exclusive event so get your tickets now. We will be sampling an amazing selection of 25 fine whiskeys. Tickets are $20 per person and include a tasting glass and a coupon for $5 off dinner or drinks that night at Tony's.  .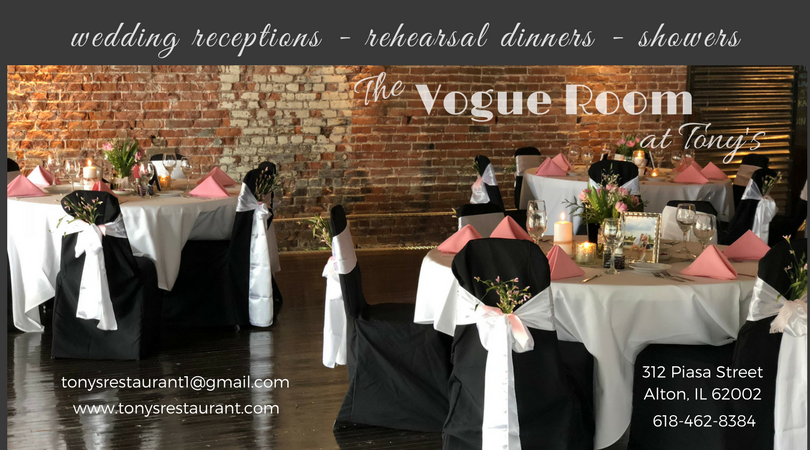 VOTED THE BEST STEAK, BEST HAPPY HOUR, BEST ATMOSPHERE AND BEST OUTDOOR DINING BY THE PEOPLE OF MADISON COUNTY
Welcome to Tony's Restaurant
For over 60 years, lovers of fine food and spirits have traveled near and far to a charming river town called Alton to dine at the world renowned Tony's Restaurant. Tony's has been owned and operated by the Tony and Edie Ventimiglia Family since 1954.