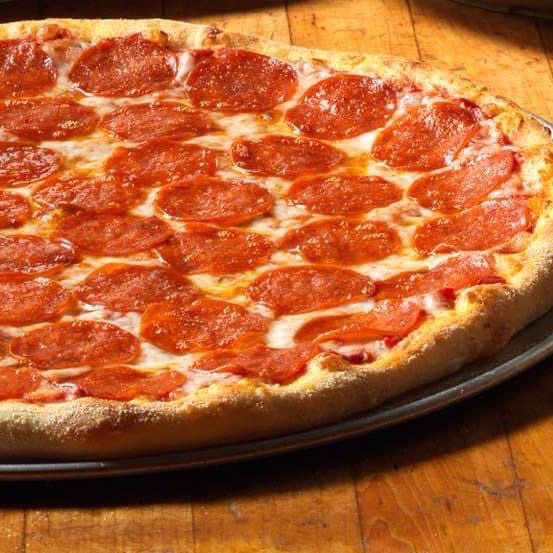 TONY'S IS THE HOME OF ALTON'S ORIGINAL PIZZA
SINCE THE 1950'S, TONY'S HAS BEEN SERVING UP ALTON'S ORIGINAL PIZZAS WITH OUR HOMEMADE CRUST AND GRANDMA EDIE'S SWEET ITALIAN HOUSE MADE PIZZA SAUCE. DINE IN OR CARRY OUT.
NOTE: PIZZA ARE SERVED IN BOTH BAR DINING AREAS AND THE PATIO BUT ARE NOT SERVED IN FORMAL DINING ROOM
DOOR DASH DELIVERY ALSO AVAILABLE.